Time Share
Time Share
OUR VACATION OWNERSHIP PROGRAM
Thank you for your interest in our Vacation Ownership Program Seven Mile Beach Resort is one of the finest in the world and we are very proud of what we have created for our members. Currently vacation ownership units are available for sale, but are selling out rapidly. The following is an introduction to the program we offer.
The Logic
How much a year do you spend on your vacations? Do you pay rent to stay in cramped hotel rooms? When your vacation is over, is the only thing you have to show for it worthless receipts for your hotel rental. Do you plan to do the same thing next year? The point is why rent when you can own your vacations. In approximately six years of renting you would have paid for your timeshare and you would own your vacations for the rest of your life or until the year 2091 whichever comes first. Your children can also inherit your week. If you had a choice would you rather not stay in a spacious 2 bedrooms / 2 bathroom villa versus a cramped hotel room.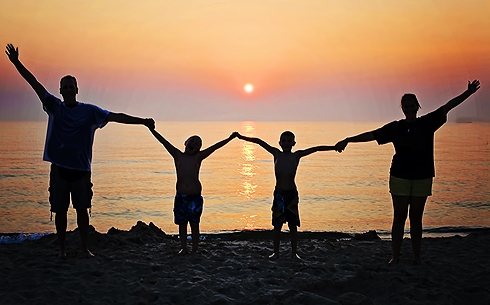 The Program
Seven Mile Beach Resort recognizes that everyone has different vacation needs. For instance some families take a two-week vacation each year, some take a one-week vacation and some families vacation every other year. Our program can be specifically tailored to meet your family's requirements. Our weeks are floating time, which means you can vacation any week you wish to at the Resort from week 1 to week 50. You also have the flexibility of having your check-in day be a Friday, Saturday or Sunday. The weeks 51 & 52 are holiday fixed time weeks, which would mean that you would come back each year on the week you owned either 51 or 52 and some owners have both. These weeks 51 and 52 sell for a premium, as there are only a few of these weeks left in inventory. Our program allows members the flexibility to use their week at the Resort, exchange into one of 1,800 other resorts worldwide, rent their week out, sell it, and eventually will it to your heirs, so generations of your family will enjoy countless vacations together. Remember you own your week and how you wish to use it is your decision.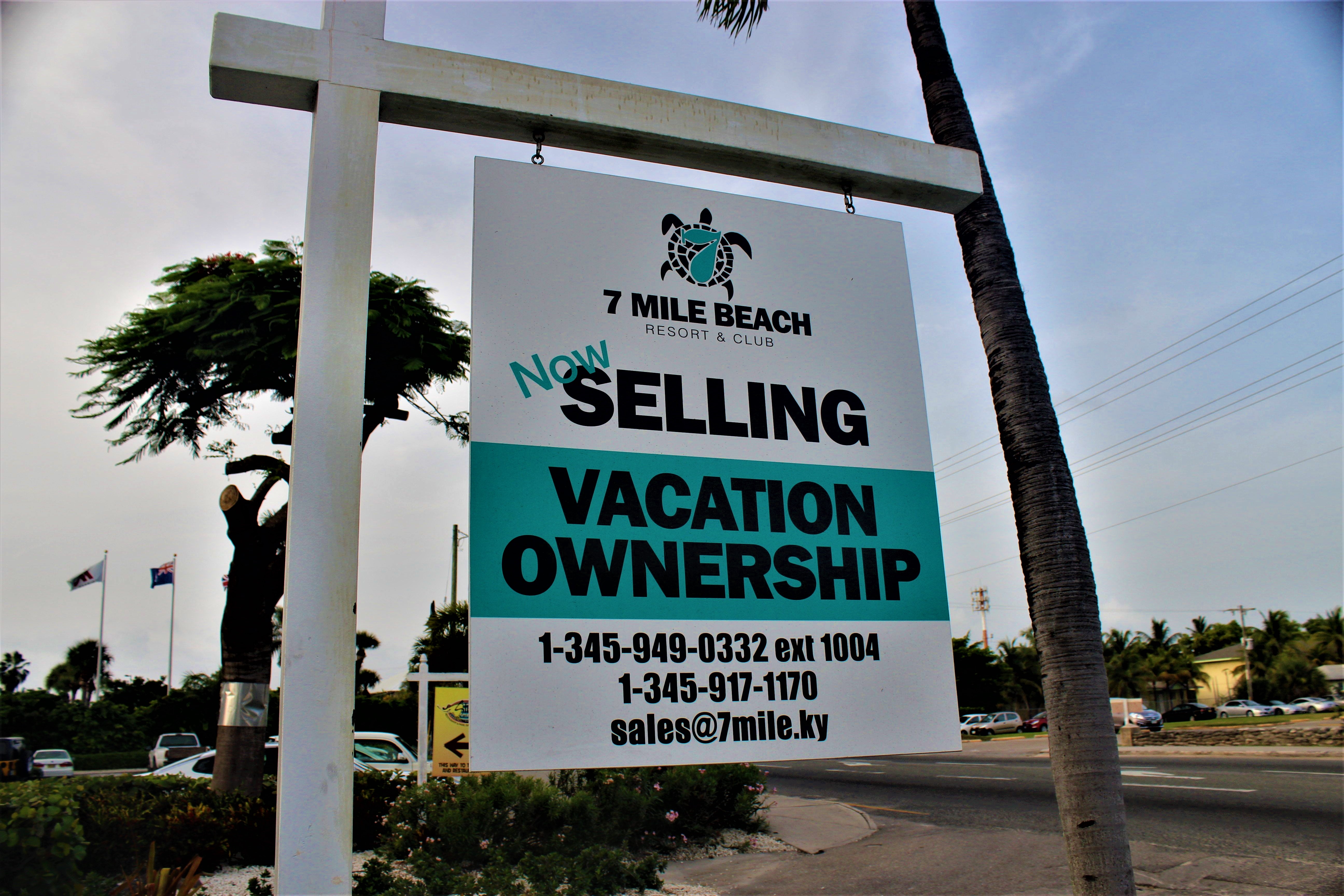 Interval International Benefits
The Resort is proud to be associated with Interval International, an exchange network linking you to other prestigious timeshare resorts such as Walt Disney World, the Marriott Resorts, the Westin Resorts and the Hyatt Regency just to name a few. Interval International offers over 1,800 different locations in over 75 countries that you can exchange your week with. The key to getting the very best exchange, is to own at a resort where their is a very high demand for their weeks. Grand Cayman is one of the single most requested locations in the world due to the Islands tax free status, low crime rate, cleanliness, close proximity to the U.S., and it's incredible scuba diving. Grand Cayman has one of the highest standards of living in the world.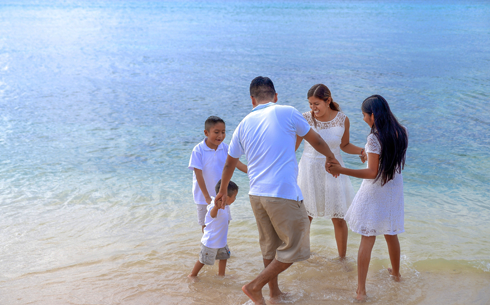 Membership benefits include
Interval International membership offers you the ability to trade your week into other resorts, access to Getaway weeks for extra vacations, discounted airfares, and car rentals through Interval travel. Members can very often find fantastic discounts on airfares and car rentals worldwide in fact your membership with I.I. gives you Gold membership with Hertz. As an Interval Preferred member you would have the possibility to trade your week for a luxury cruise and have access to an unparalleled array of services, such as replacement for lost cash, lost passports, lost travelers checks or credit cards, medical emergencies, translation service and legal help and even messages home.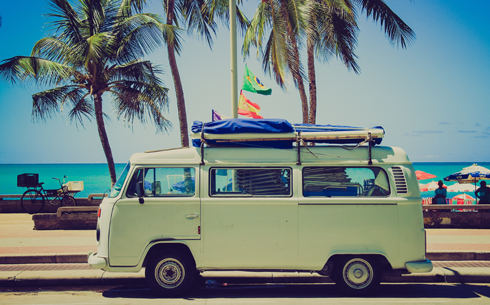 Step into the future
Take advantage of a great deal only offered through this method of purchase. We invite you and your family to preview our vacation ownership program. Come and meet other happy owners and attend a brief vacation ownership presentation. We will apply half your rent on a seven night stay to the purchase of your week. We will also give your family a complimentary trip to Stingray City and a free scuba diving resort course if you purchase through this special offer. All you need do is decide when you and your family can get away from it all and enjoy a wonderful vacation, then just click here to submit your requested dates for your reservation. In the comments box, when you make your reservation please type "we will attend VOP" (VOP stands for vacation ownership presentation) this will alert our reservation staff to give you our discount card at check-in.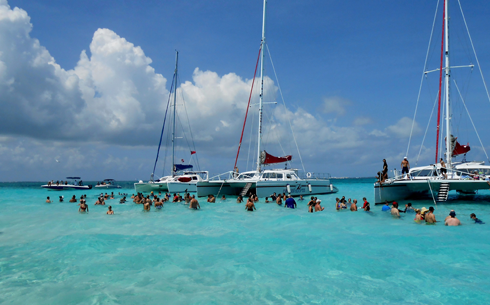 QUALIFICATIONS FOR VOP
In order to qualify for our special vacation offer and attend a Vacation Ownership presentation you must meet the following qualifications. You must be married and accompanied by your spouse. You must be a home owner and be in possession of a valid credit card. You must be between 30 years and 60 years of age. If you are not sure if you qualify please send us an email.
7 Mile Beach Resort
Grand Cayman, Cayman Islands
P.O. Box 30742 SMB, West Bay Road
Grand Cayman, Cayman Islands
Tel. (345) 949-0332
Fax (345) 949-0331
Email: reservations@7mile.ky